Priscila Ferreira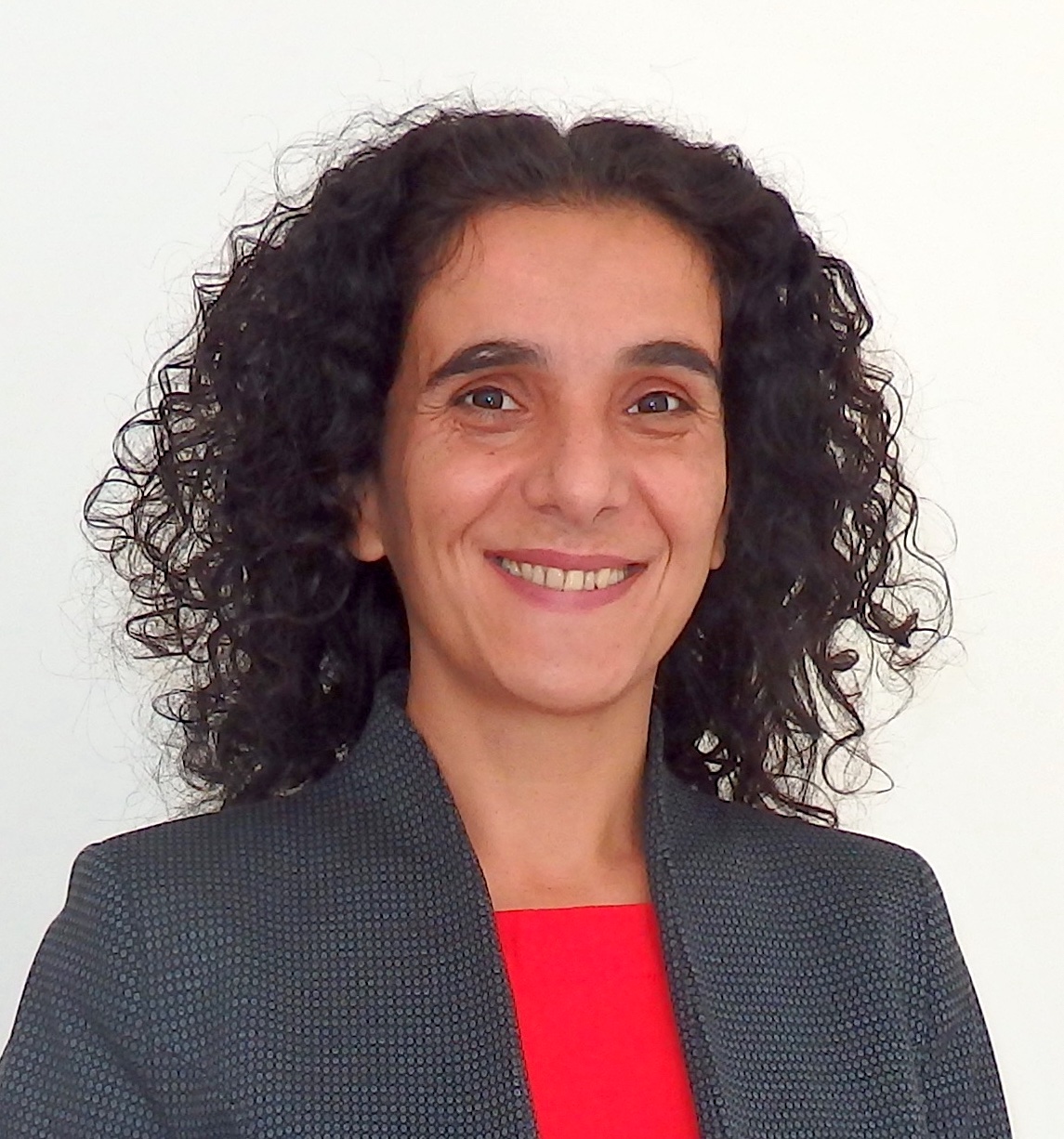 Priscila Ferreira is Assistant Professor of Economics at the University of Minho. She completed her Ph.D. in Economics at the University of Essex (ISER), UK, in 2009; and her research interests are in the field of labour economics, in particular, and applied microeconomics and microeconometrics, in general. She is currently member of the Executive Committee of the European Society for Population Economics and research affiliate at the Centre for Research in Economics and Management.
In the past, she was director of the Applied Microeconomics Research Unit (UoMinho) and Deputy Director of the Department of Economics (UoMinho).
In 2018 she was awarded the Prize "Competition in Markets" by the Portuguese Ministry of Economics and Associação Mutualista Montepio and in 2019 received an Honourable Mention in the 2019 António Dornelas Prize awarded by the Portuguese Ministry of Labour, Solidarity and Social Security.